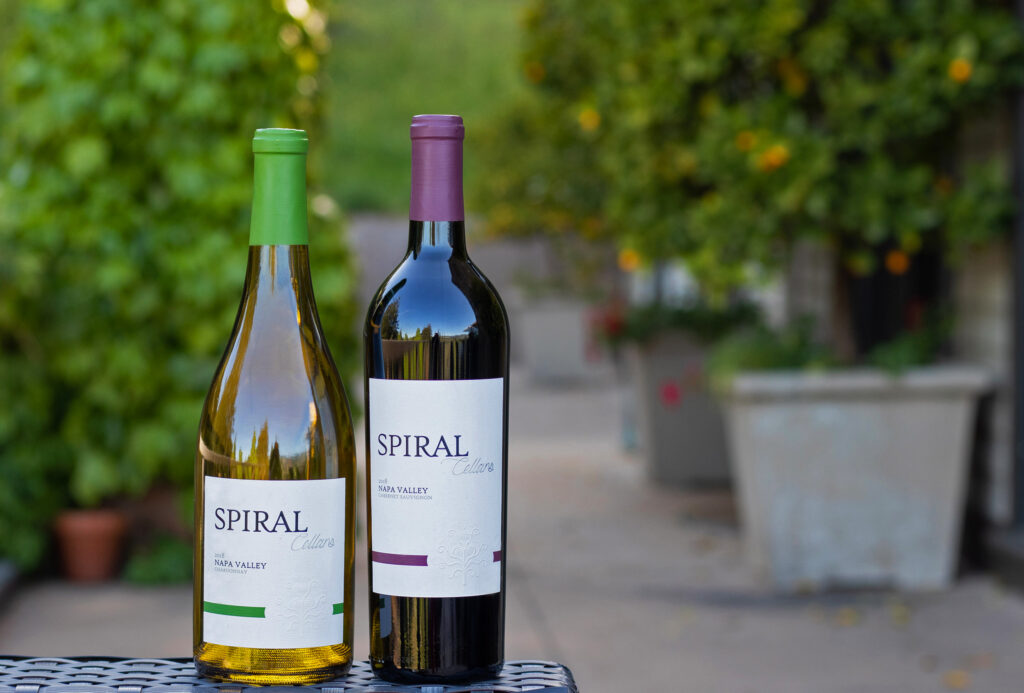 OUR STORY


As humanity's oldest symbol, the spiral represents eternal change, reminding us that life is not a straight line. It symbolizes new beginnings, renewal and hope for the future. Our wines are the celebration of our quest for growth and love of life.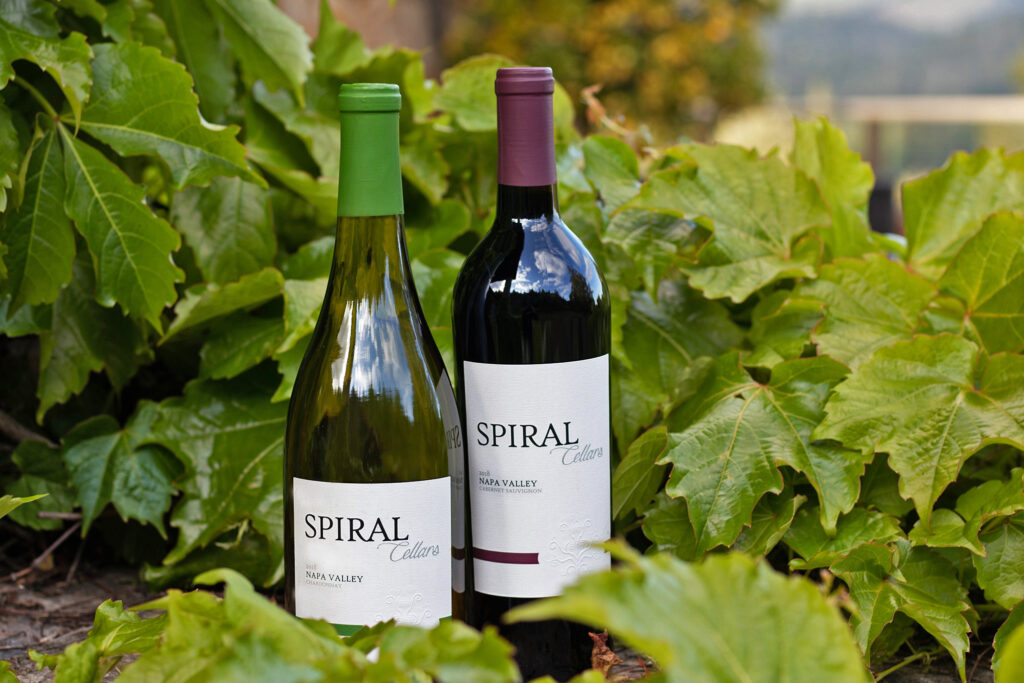 NAPA VALLEY CHARDONNAY
Pale gold in color, our Chardonnay mingles flirtatious aromas of melon and tropical fruit. Bright flavors of pineapple, tangerine, and honeydew spiral on the palate, setting the stage for a creamy mouthfeel with balanced acidity. The finish will leave you reminiscing of a banana cream pie with a kiss of papaya. We recommend with your favorite cheese fondues or spiral pasta salad.
Pineapple, tangerine and honeydew

NAPA VALLEY CABERNET SAUVIGNON
A rich and opulent Cabernet Sauvignon, this wine exudes baked aromas of spice and black currant. Cascading to a ripe plum flavor, warm cassis also intertwines with a mid-dry mouthfeel and courteous tannins. It concludes with a smooth finish of warm blackberry pie (picture the spiraling steam) and toasted oak. An inspiring pairing to grilled pork tenderloin, slow cooked beef, and mashed potatoes with mushrooms.   
Baked aromas of spice and black currant